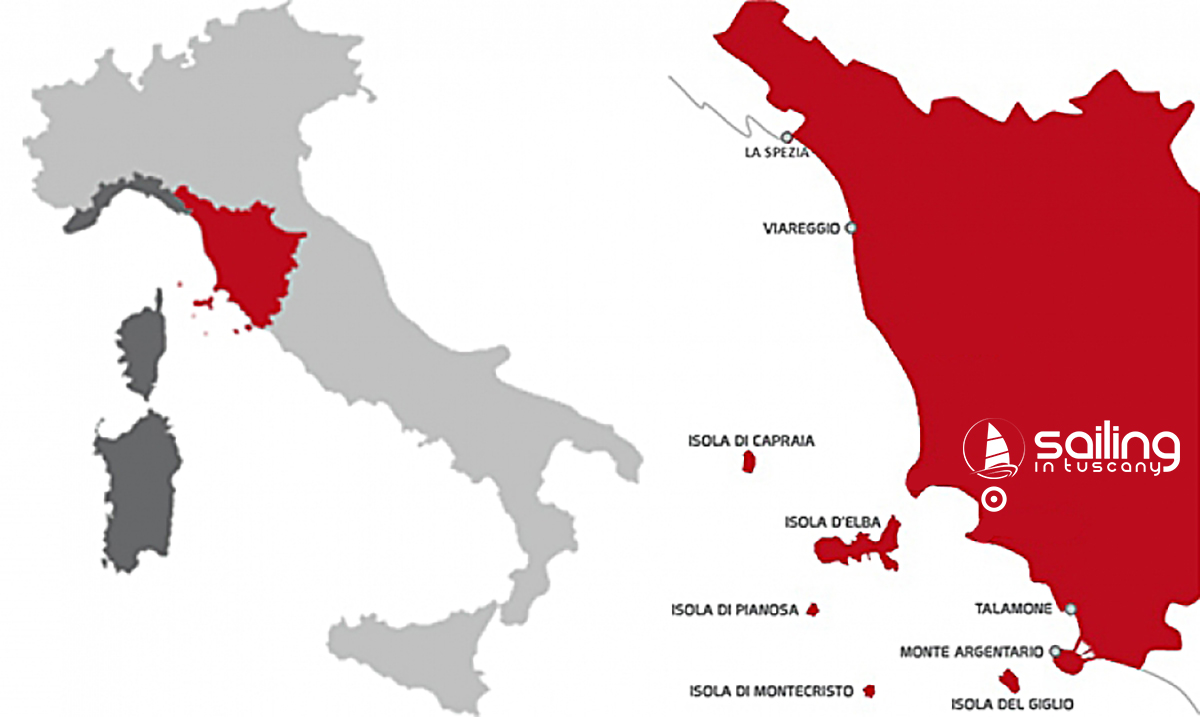 "Sailing in Tuscany" for more than 10 years organizes unforgettable sailing experience in the most beautiful islands of the Tuscan Archipelago (Elba, Giglio, Giannutri, Capraia), Sardinia and Corsica.

We offer sailing holidays to discover luoghisuggestivi, full of traditions and history in a surprising and fascinating nature, intended for those who want to get excited.

Our Skipper all professionals will conquer you with their willingness and kindness. Their twenty years of surfing experience and their knowledge of the Tuscan archipelago are guarantee of success of your cruise.

Our flot consist of boats from 12 to 15 metres safe and comfortable, with 3/4 double cabins for guests and 2/3 bathrooms with shower.

Our nautical bases are at the harbour of "Marina di Scarlino" www.marinadiscarlino.it, Punta Ala, Marina di Grosseto, Piombino.


Distances from the main airports:

Pisa: 90 minutes

Florence: 150 minutes

Rome: 180 minutes